Icelandic Air Policing is a NATO operation conducted to patrol Iceland's airspace. As Iceland does not have an air force, in 2006 it requested that its NATO allies periodically deploy fighter aircraft to Keflavik Air Base to provide protection of its airspace. The first deployment of aircraft took place in May 2008.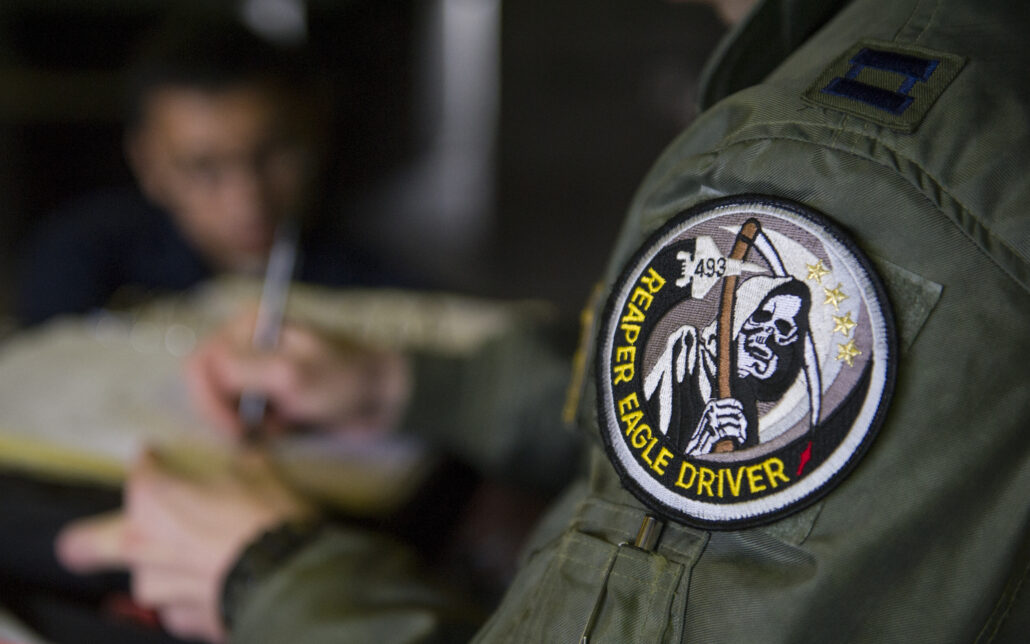 As Iceland does not maintain an air force, the country was left without means to patrol its airspace when the United States Air Force (USAF) ceased deploying fighter units to Keflavik Air Base in September 2006, and the U.S. Iceland Defense Force was withdrawn.[ Following the American withdrawal Russian Air Force 37th Air Army aircraft entered Icelandic airspace on several occasions.
Prime Minister Geir Haarde requested that Iceland's NATO allies assume responsibility for protecting Iceland's airspace during the Riga Summit in November 2006. The North Atlantic Council agreed to this request at its July 2007 meeting.The other NATO member states who lack the ability to patrol their own airspace have similar arrangements in place.In March 2008, Prime Minister Haarde denied that the air policing operation was targeting Russian aircraft, and stated that "It is going to be a general patrolling exercise. We consider Russia to be our friends, by the way."
As of January 2013, NATO had re-designated the deployments to Iceland as being the "Airborne Surveillance and Interception Capabilities to meet Iceland's Peacetime Preparedness Needs" mission, and emphasised to reporters that it was focused on training rather than air policing.
Since 2014 the aircraft deployed to Iceland have been placed on Quick Reaction Alert (QRA) status and flown armed patrols. While these tasks were not previously undertaken, it was decided to commence them in response to the deterioration in relations between Russia and NATO countries following the annexation of Crimea by the Russian Federation and the conflict in Donbass, Ukraine.
In 2018, the deployments to Iceland came under the Allied Air Command and were controlled by NATO's northern Combined Air Operations Centre at Uedem in Germany