F-15 Fighter Wepaons School history
The F-15 training era at Nellis AFB began on October 1, 1976, when the 57 TTW received its first F-15A. At this time, the 433rd Fighter Weapons Squadron (FWS) began developing the syllabus for the F-15 Fighter Weapons Instructor Course (FWIC). During this period, the 433rd FWS was also responsible for training pilots new to the F-15 Eagle as part of the F-15 Replacement Training Unit (RTU).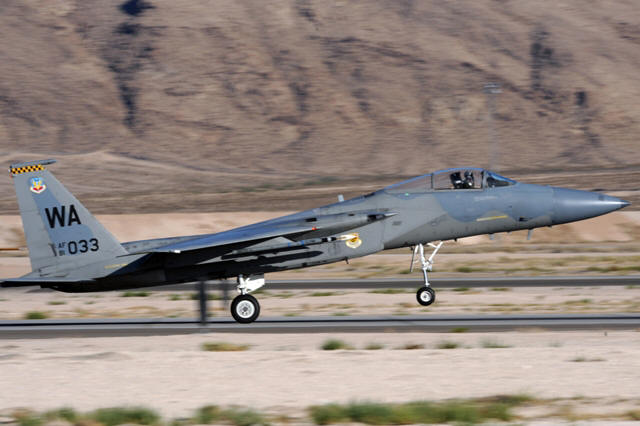 On January 3, 1978, the 433rd FWS received its first FWIC class. This was the validation class for the F-15 FWIC syllabus which was designed to provide advanced instructor training to experienced F-15 pilots throughout the Tactical Air Forces (TAF).
Through 1978 and the beginning of 1979, the 433rd FWS conducted primary RTU training. On March 1, 1979, the 433rd devoted itself solely to F-15 FWIC training. Since that time, the F-15 FWIC has evolved into the most challenging and intense air-to-air training in the Air Force.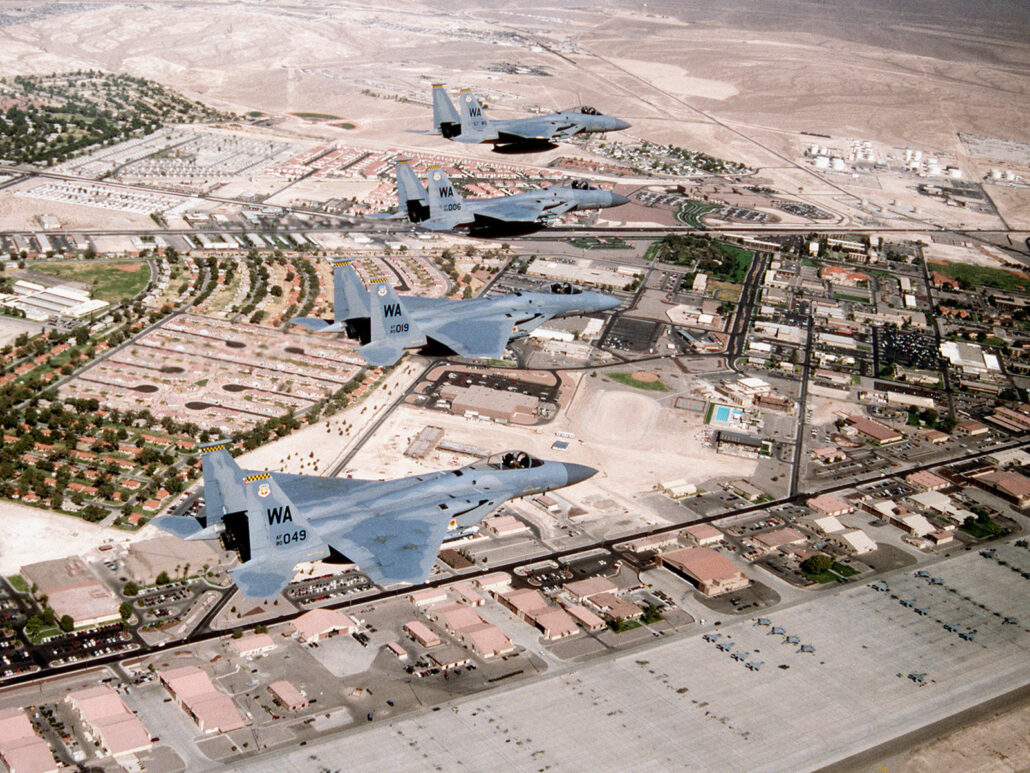 On July 1, 1983, the first F-15C model arrived at Nellis for the F-15 FWIC. The modernization process continued as the division completed its conversion to F-15 Multi-Stage Improvement Program (MSIP) aircraft in April of 1992. As part of major reorganization of the 57th Fighter Weapons Wing, the 433rd FWS was deactivated on June 1, 1981. At that time, all FWIC courses were consolidated under the USAF Fighter Weapons School. Responsibility for F-15 FWIC training was transferred to the F-15 Division, USAF Weapons School, where it remains today.
On 3 February 2003, the USAF Weapons School redesignated the F-15C division to the 433d Weapons Squadron "Satan's Angles".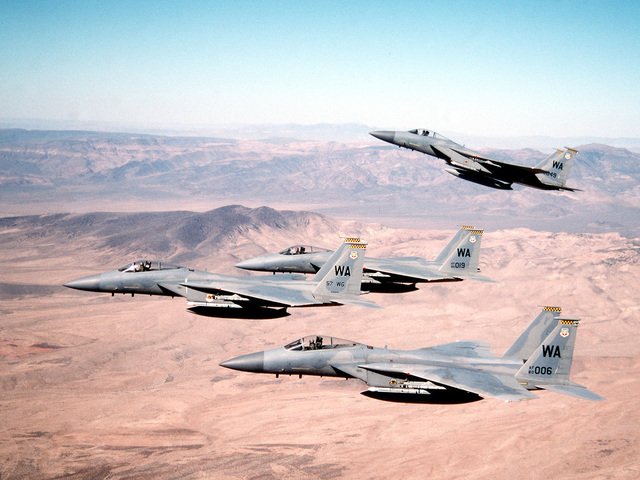 Weapons Instructor Course class photos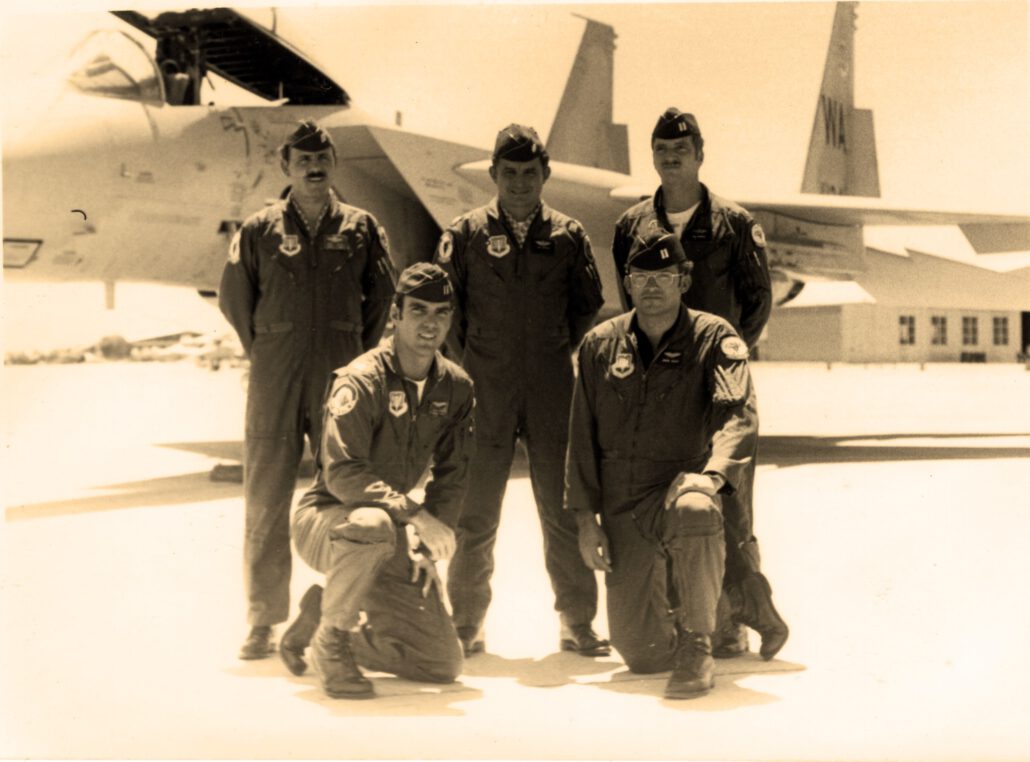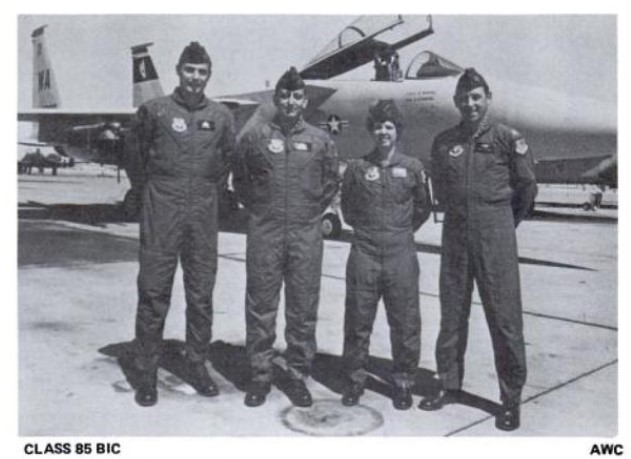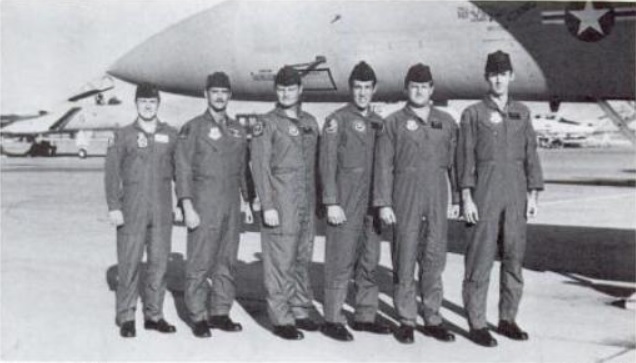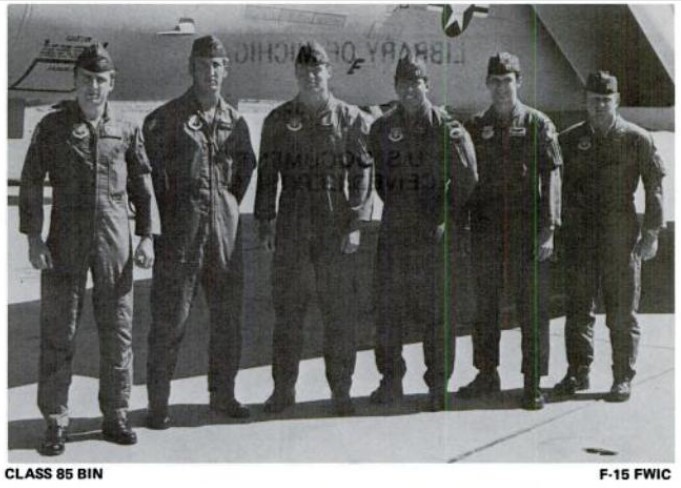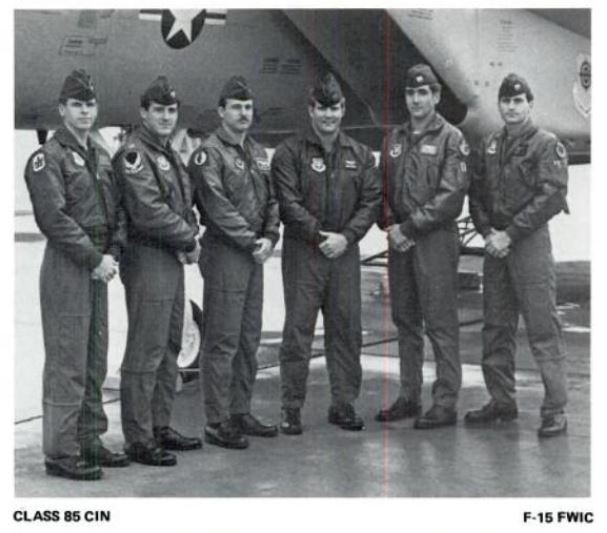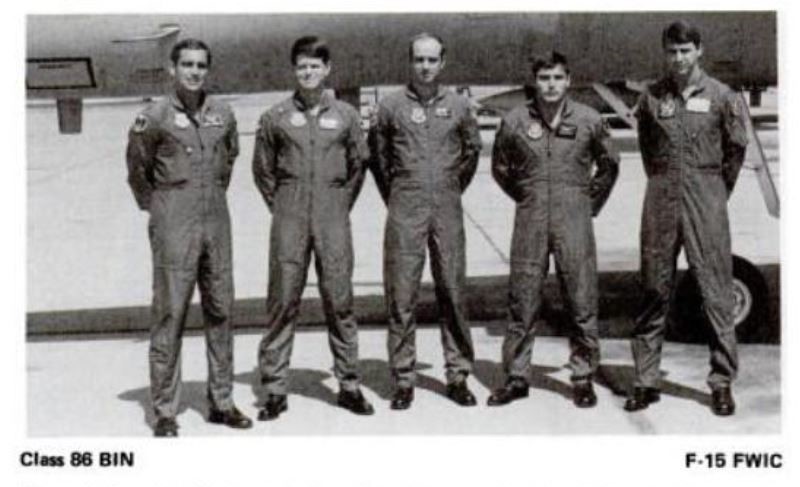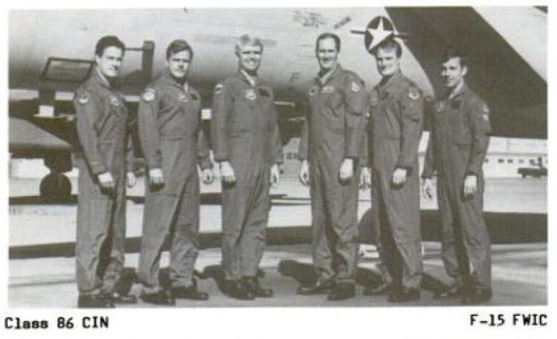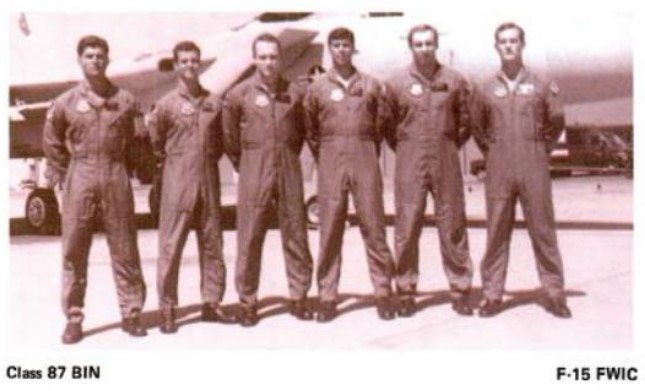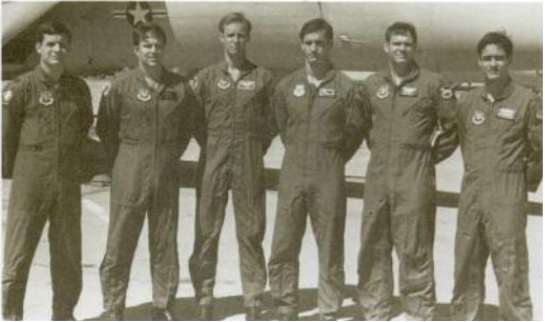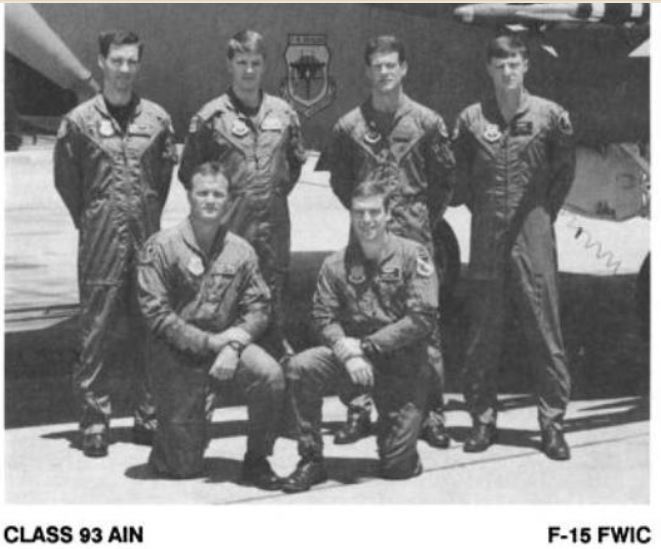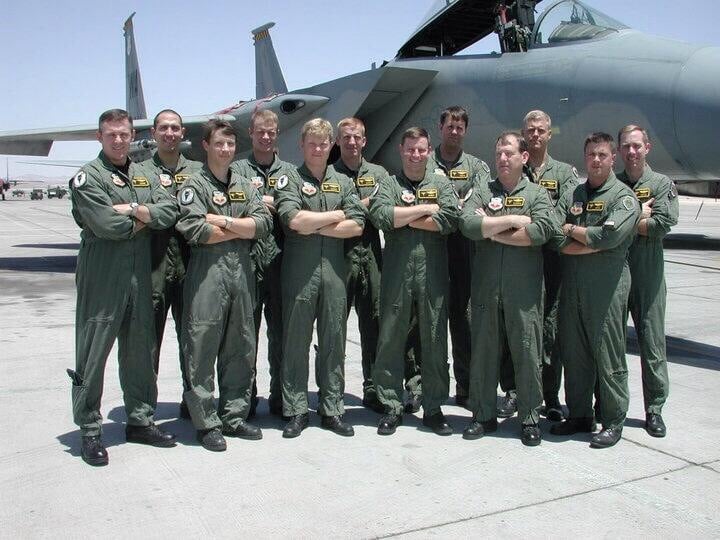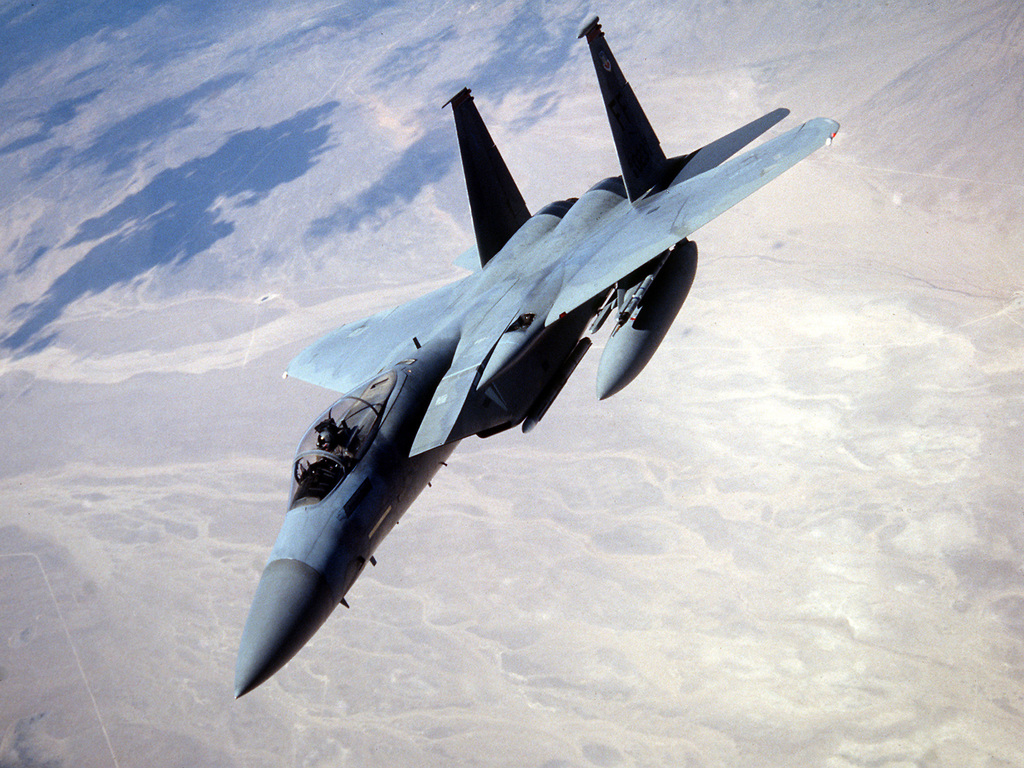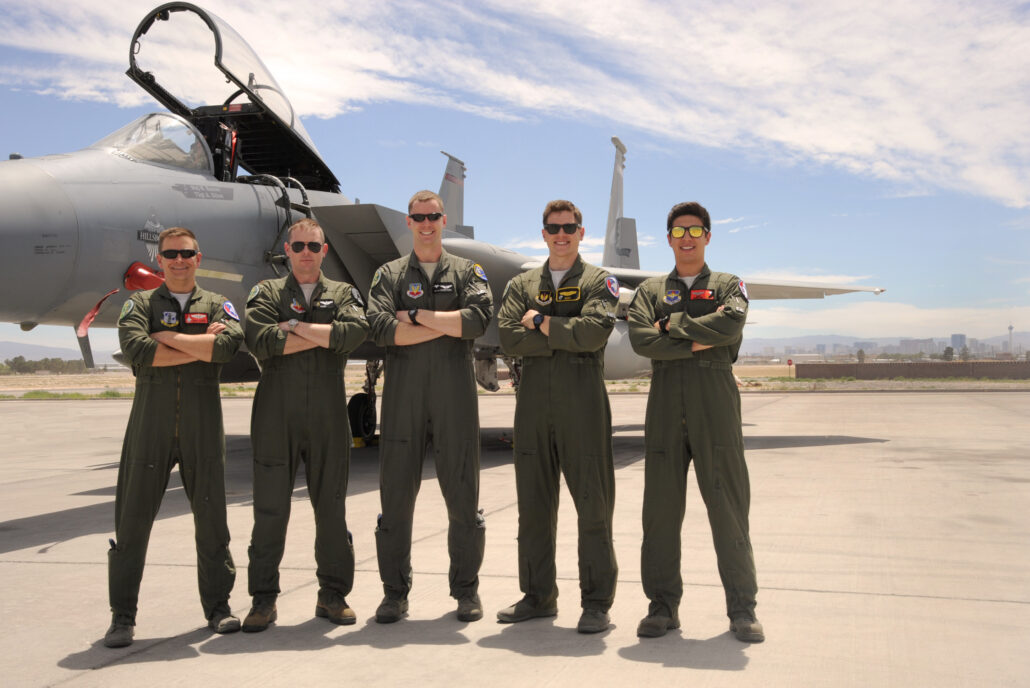 Final F-15 Weapons Instructor Course
On Dec. 8, 2021. The F-15C flew its final Weapons School defensive counter air sortie during Weapons Instructor Course 21-B at Nellis AFB. It marked the end of the F-15C Fighter Weapons School program. Here are some great shots from behind the scenes of the Weapons Instructor Course 21-B.