Eagle History
The 60th Fighter Squadron was stationed at Eglin AFB, Florida. The squadron received their first F-15A/B's in 1978. In 1979 the unit participated in the "Kadena Ready Eagle" program in which the members of the 60th trained new F-15 pilots stationed at Kadena Air Base, Japan.
The 60th made its first combat deployment since World War II when it sent ten F-15s to Grenada in support of Operation Urgent Fury, the rescue of American medical students held in Grenada in the mid 1980s. The unit continued to train and hone its combat fighting skills until it was called upon to fly support missions for Operation Just Cause (the removal of Panamanian dictator Manuel Noriega from Panama in the early 1990s).
The Fighting Crows scored one air to air kill during Operation Desert Storm. The 60th Fighter Squadron flew  its last F-15 mission on 5 December 2008. The squadron was inactivated on 1 January 2009. The Eagles were handed over to various ANG units.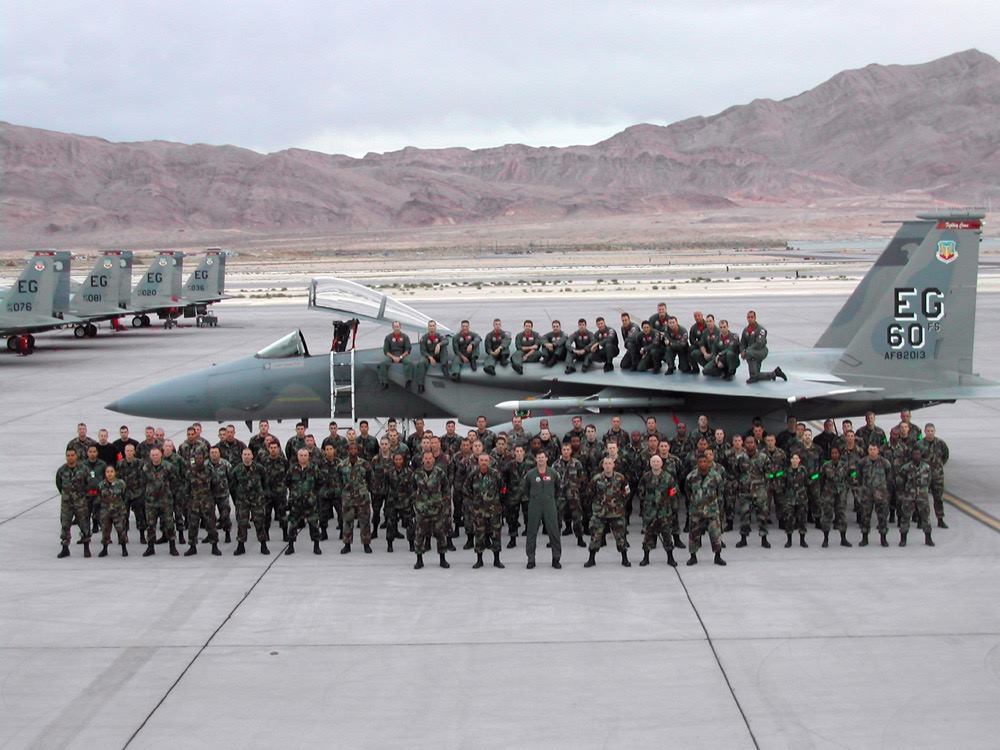 Fighting Crows take part in Red Flag Alaska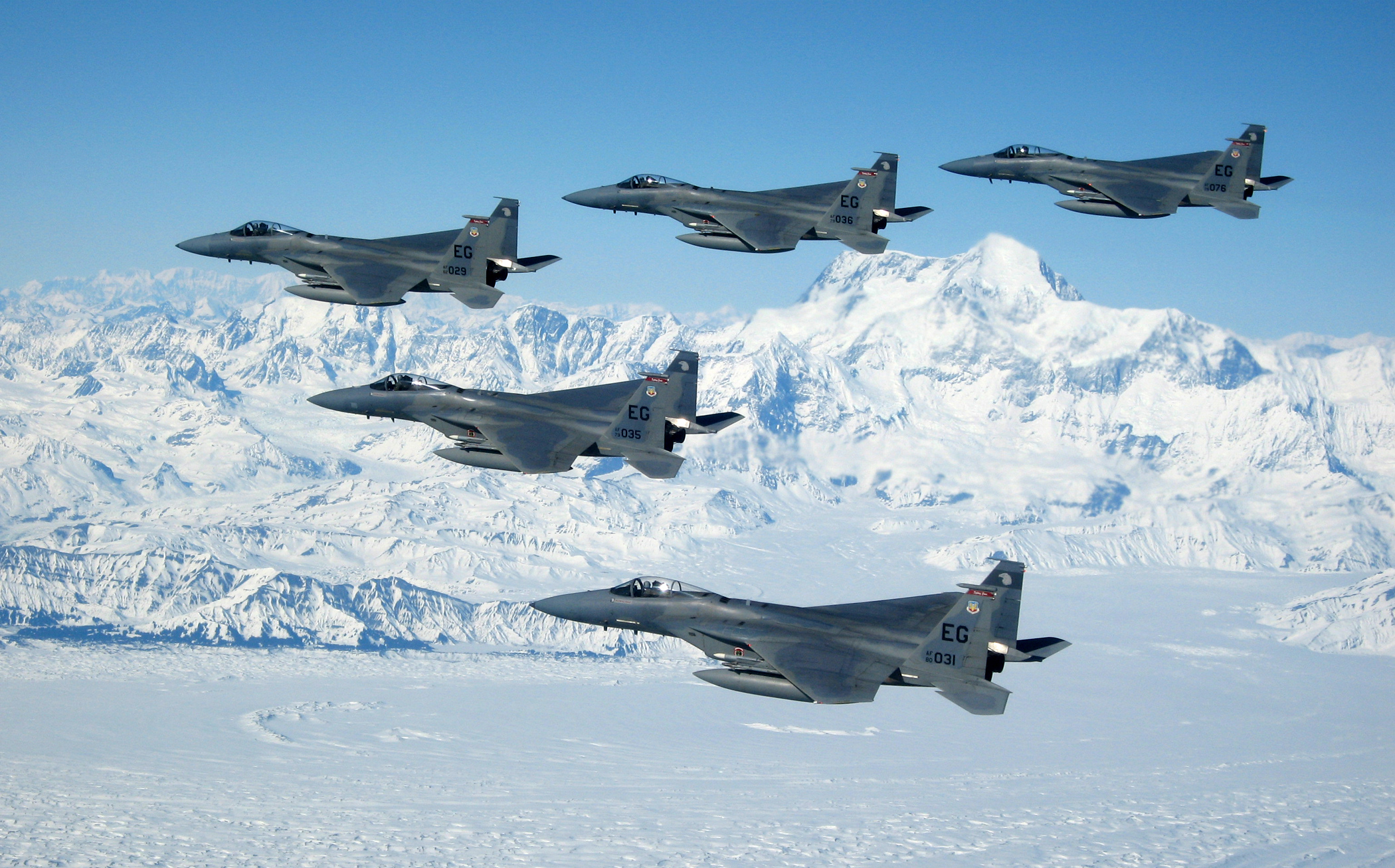 60th Fighter Squadron's Last F-15 Flight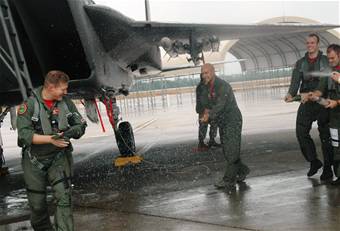 (I am looking for more information, any information like squadron rituals, flying anecdotes that you would like to donate please contact the webmaster using on the contact me page)
Squadron photos