This page is in Honor and Memory of Major Rhory Roger "Hoser" Draeger and his impressive USAF career.
Maj. Rhory Roger "Hoser" Draeger graduated from the university of Wisconsin in 1981. He was commisioned in the USAF and after completing pilot training, and F-15 RTU training at Luke AFB in 1983 he was assigned to the 94th TFS at Langley AFB. His second operational assignment was the 12 TFS "Dirty Dozen" at Kadena AB, Japan. From Kadena "Hoser" got accepted to the F-15 Fighter Weapons School at Nellis AFB and graduated in 1987. As "patch wearer" he was assigned to the 59th TFS as Flight Commander and Chief of Weapons.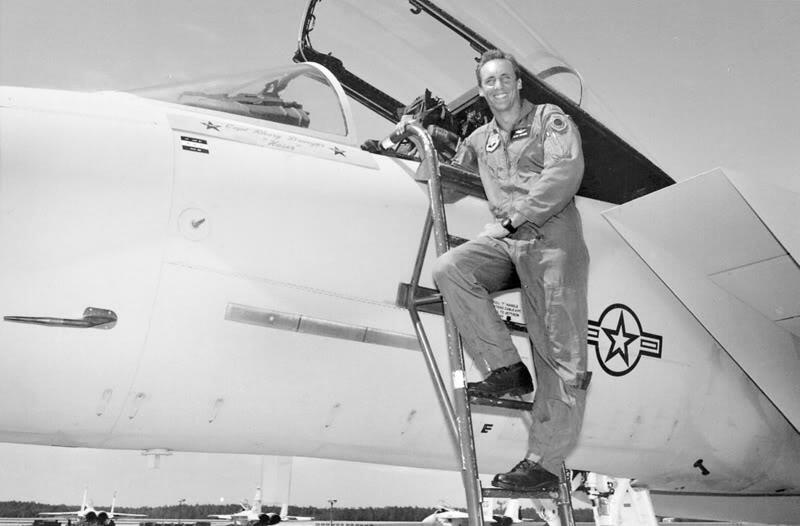 While flying with "The Golden Pride" at Eglin AFB, FL. Due to his solid experience in the Eagle "Hoser" was taken onboard the 58th Tactical Fighter Squadron "The Gorrila's" during Operation Desert Shield and Desert Storm.
While flying with the 58th TFS , Rhory Roger "Hoser" Draeger, scored his first MiG kill on January 17th 1991 (CITGO 3) shooting down an Iraqi MiG-29. And on January 26th 1991 "Hoser" downed a second MiG (MiG-23) while flying as CITGO 25. ( You can read all about "Hoser" engagements and shoot downs in "A Complete history of U.S. Aerial engagements 1981 to present" written by Craig "Quizmo" Brown)
After the Gulf War Maj. Rhory Roger "Hoser" Draeger joined the Oregon ANG, flying F-15s with thr 123rd Fighter Squadron out of Portland IAP.
On March 21st 1995, "Hoser" was driving as a passenger together with fellow 123 FS F-15 pilot Michael King Smith, and his brother and Indy car driver Mark C. Smith when the car ran off the road, slid down an embankment and hit a utility pole. Maj. Rhory Roger "Hoser" Draeger died of his injuries at age 37.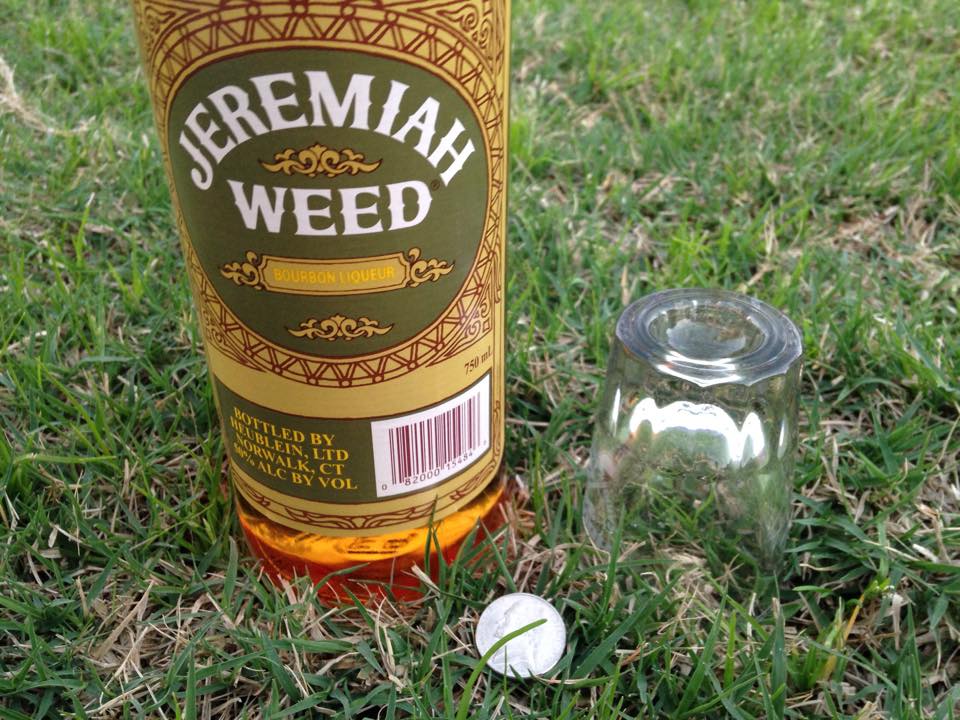 Maj. Rhory Roger "Hoser" Draeger Biography
Graduate, University of Wisconsin, 1981
Commissioned, U.S. Air Force Second Lieutenant, 1984
Graduate, Undergraduate Pilot Training,
Flying Excellence Award, 1982
Graduate, F-15 RTU, Luke Air Force Base, 1983
Chief of Weapons, 94th Fighter Squadron, 1983
Flight Lead, 12th Fighter Squadron, Kadena Air Force Base, 1985
Graduate, F-15 Fighter Weapons School, 1987
Flight Commander, Chief of Weapons, 59th Fighter Squadron,
Eglin Air Force Base, 1988
Mission Commander, Operation Just Cause, 1989
Mission Commander, Desert Shield/Desert Storm, 1990
Aerial Victory Mig-29, January 17, 1991
Aerial Victory Mig-23, January 26, 1991
F-15 Pilot and Instructor Pilot, 123rd Fighter Squadron,
Oregon Air National Guard
Distinguished Flying Cross and One Oak Leaf Cluster
Air Medal with Six Oak Leaf Clusters
Aerial Achievement Medal with One Oak Leaf Cluster
Air Force Commendation Medal with One Oak Leaf Cluster
Air Force Achievement Medal
National Defense Service Medal
Southwest Asia Service Medal with Two Bronze Stars
Kuwait Liberation Medal