The F-15 West Coast Demo Team is just one of the six single aircraft Demonstration Teams assigned to Air Combat Command (ACC). The Team is comprised of one Demo Pilot, nine Maintenance personnel, and four Flight Safety Officers.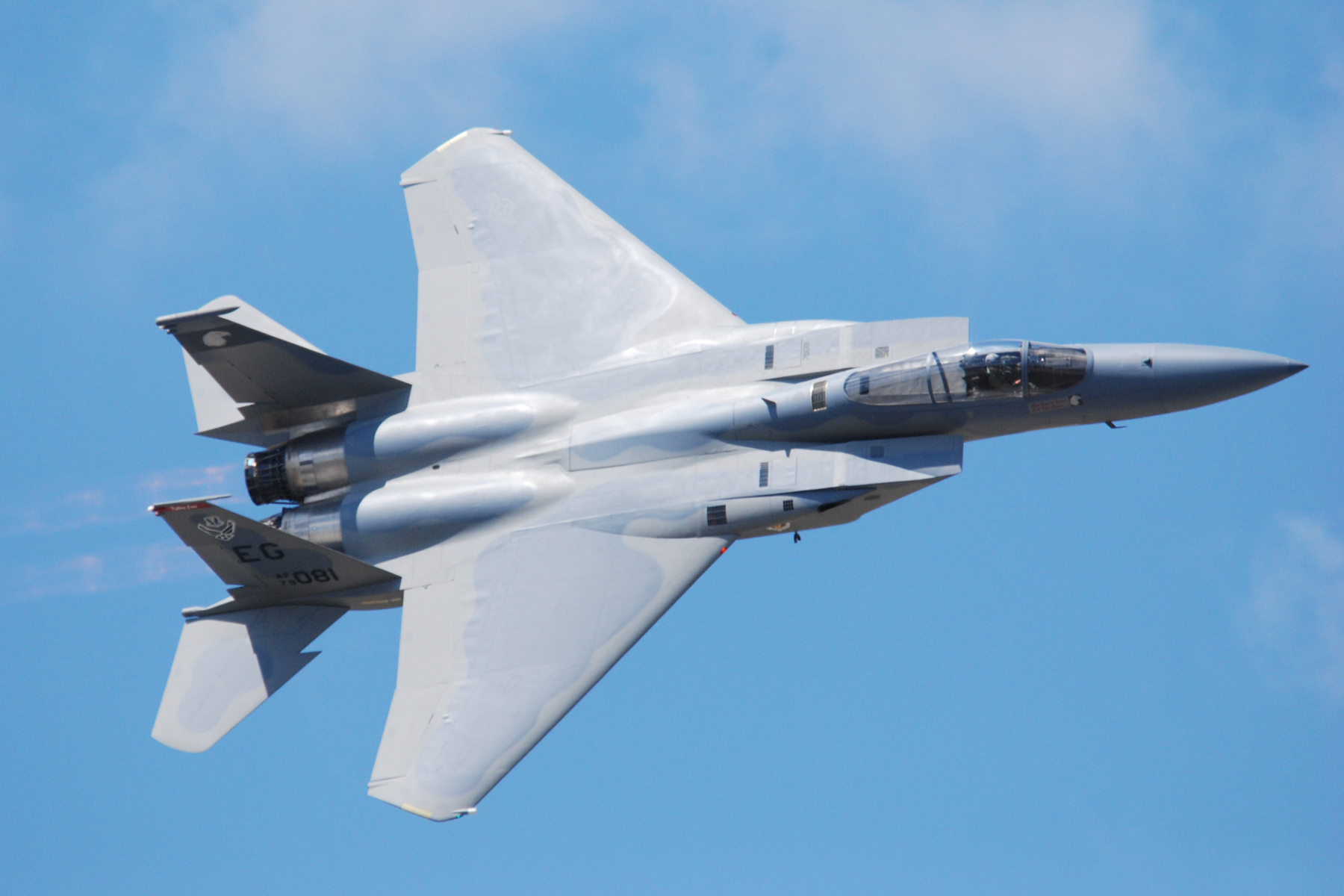 The Aircraft themselves are not assigned to the team, but are actual operational fighters from the 33rd Fighter Wing at Eglin Air Force Base, Florida.  The F-15 West Team originated from Holloman AFB, New Mexico, and was moved to Tyndall AFB, Florida, before settling here in the late 1990's.  We have retained the name "West Coast"  as it is our heritage.
The U.S. Air Force's Air Combat Command Single-Ship Demonstration Teams perform precision aerial maneuvers, demonstrating to the public the unique capabilities of the Air Force's high performance aircraft. ACC Single-Ship Demonstration Team members also exhibit the professional qualities the Air Force develops in the people who fly, maintain and support these aircraft.