photos by Senior Airman Jessica Blair / Capt. Andrew Layton
U.S. F-15E Strike Eagles from the 336th Fighter Squadron, 4th Fighter Wing, Seymour Johnson Air Force Base, North Carolina, have completed the first forward dispersal of operation Castle Forge.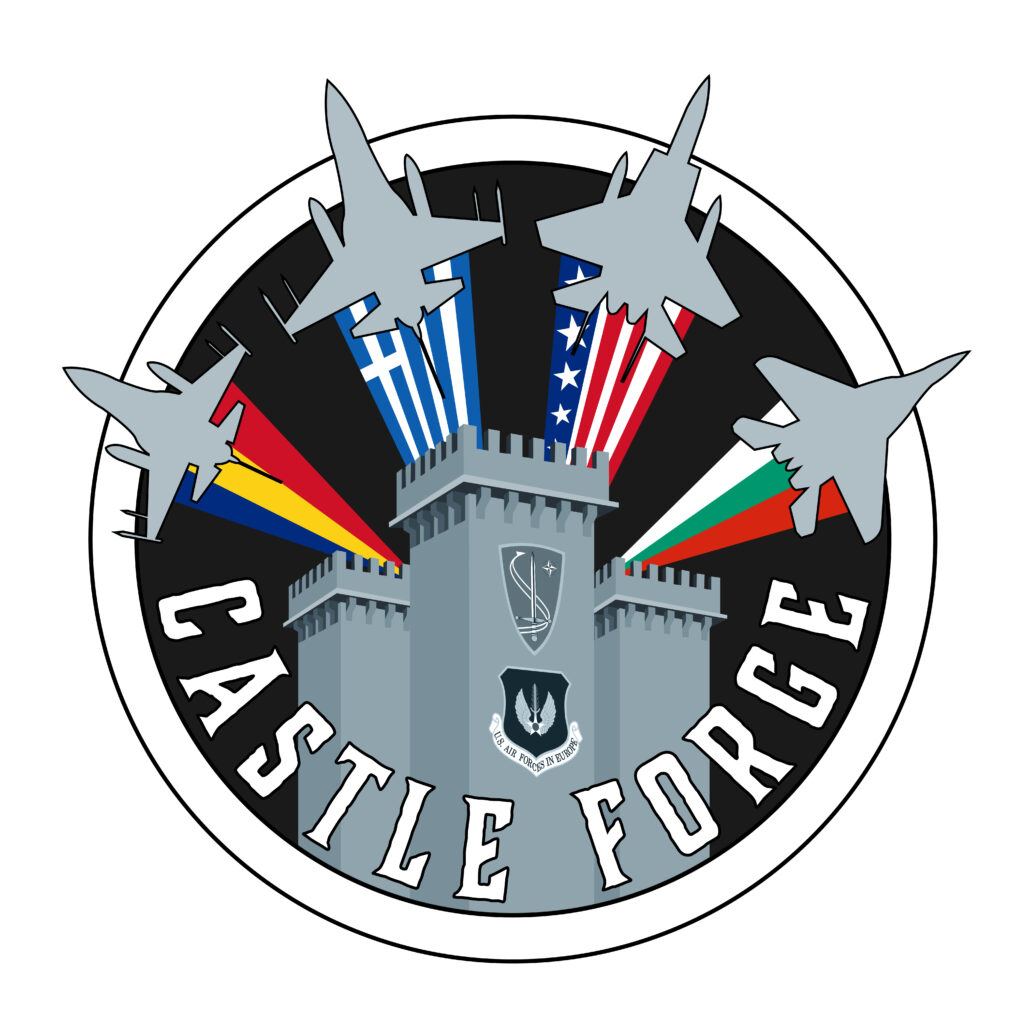 During phase one, the Strike Eagles conducted local training alongside the Hellenic Air Force at Larissa Air Base, Greece, from Oct. 11-17. Then, subsets of the unit forward deployed to Graf Ignatievo AB, Bulgaria, and Borcea AB, Romania, to exercise Agile Combat Employment and conduct vital training alongside the Bulgarian and Romanian air forces. The F-15Es returned to Larissa AB, Greece, following the training.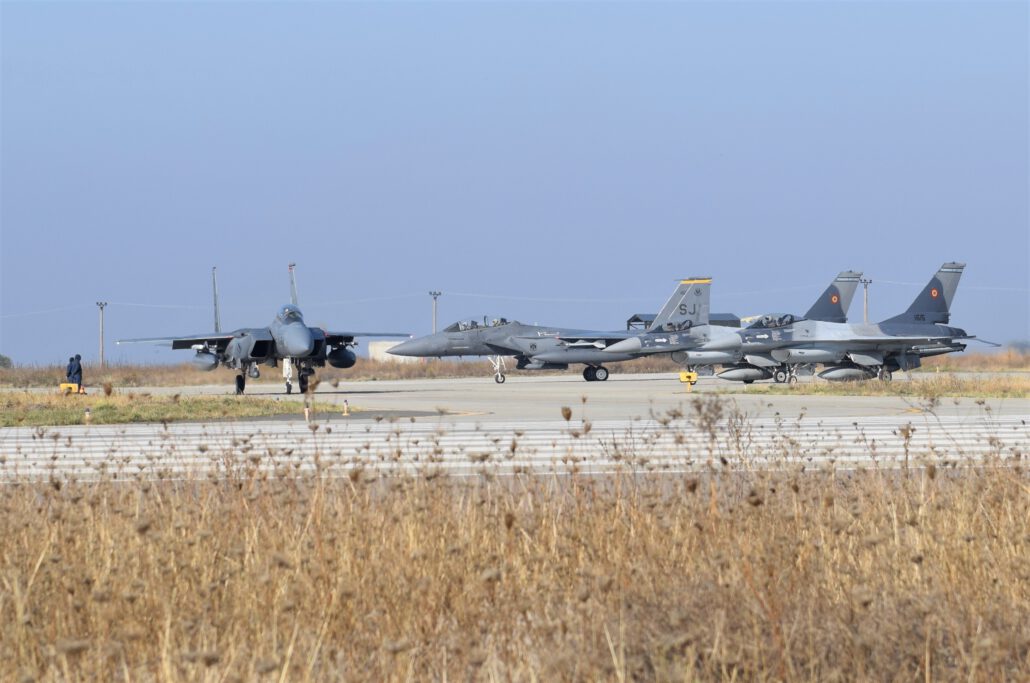 "Castle Forge is about testing and proving critical concepts for our teams and their readiness," said Gen. Jeff Harrigian, NATO Allied Air Command and U.S. Air Forces in Europe-Air Forces Africa commander. "By leveraging the flexibility of our forces and the rapid integration of allied assets, we all achieve a competitive edge in the Black Sea region."
Castle Forge will continue for the next several weeks, providing a dynamic, partnership-focused environment that raises U.S. commitment to collective defense and interoperability among NATO allies in the Black Sea region