By 1st Lt. Lindsey Heflin, 53rd Wing
Gen. Mark Kelly, commander of Air Combat Command, flew the F-15EX Eagle II here for the first time Sept. 1, 2021.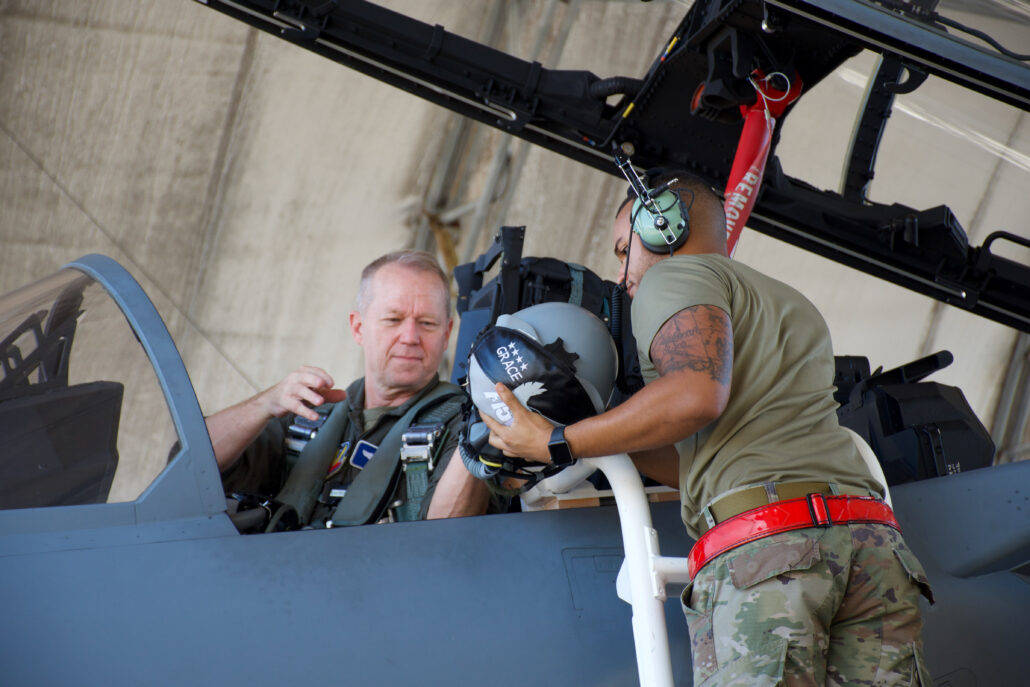 The F-15EX is the first new platform tested and fielded through a combined developmental and operational test, expediting the test timeline and setting a precedent for future aircraft programs.
As a currently-qualified F-15E pilot, Kelly accomplished his F-15EX flight after completing the requisite academic and simulator training. Kelly, completed this conversion qualification to gain a first-hand perspective of the unique attributes and capabilities the F-15EX brings to the fight.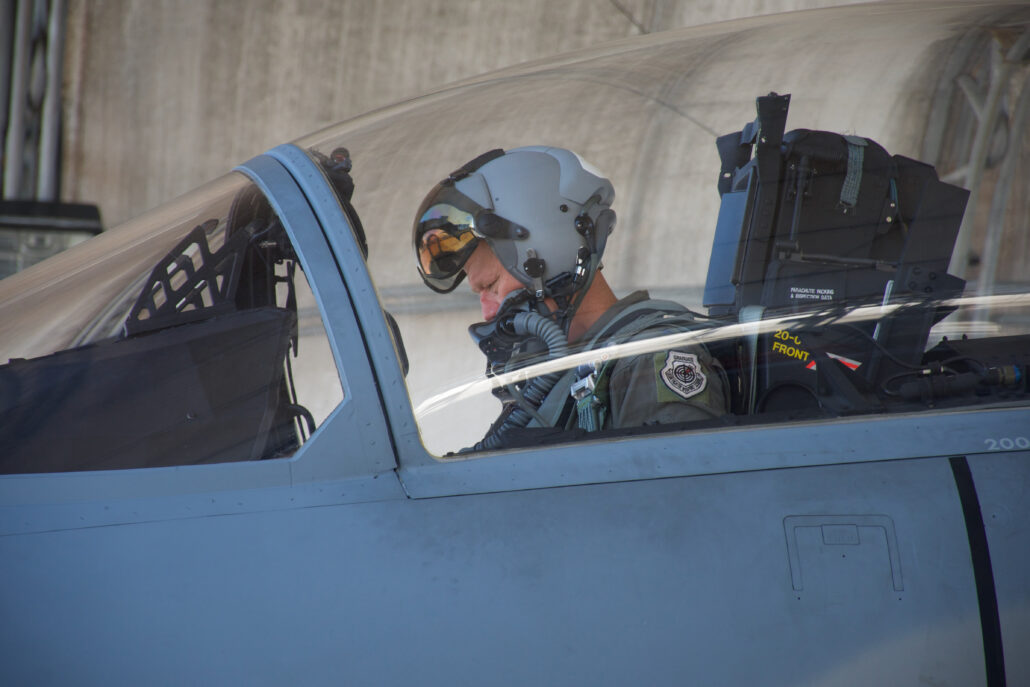 "When folks talk about 4th and 5th gen fighters, it's important to zero out the ambiguity of exactly 'what' they are referring to," Kelly said. "Are we talking signature, avionics, sensors/sensor fusion, and weapons? Because there is absolutely zero doubt that 4th gen aircraft equipped with 5th gen sensors, avionics, and weapons bring disruptive and decisive effects to a peer fight."
A fighter pilot with over 6,000 hours in multiple aircraft, Kelly is now one of two pilots in the world who've flown both the F-15EX and F-35A, which gives him unique insight into the Air Force's vision of how these fighters will integrate together in the future.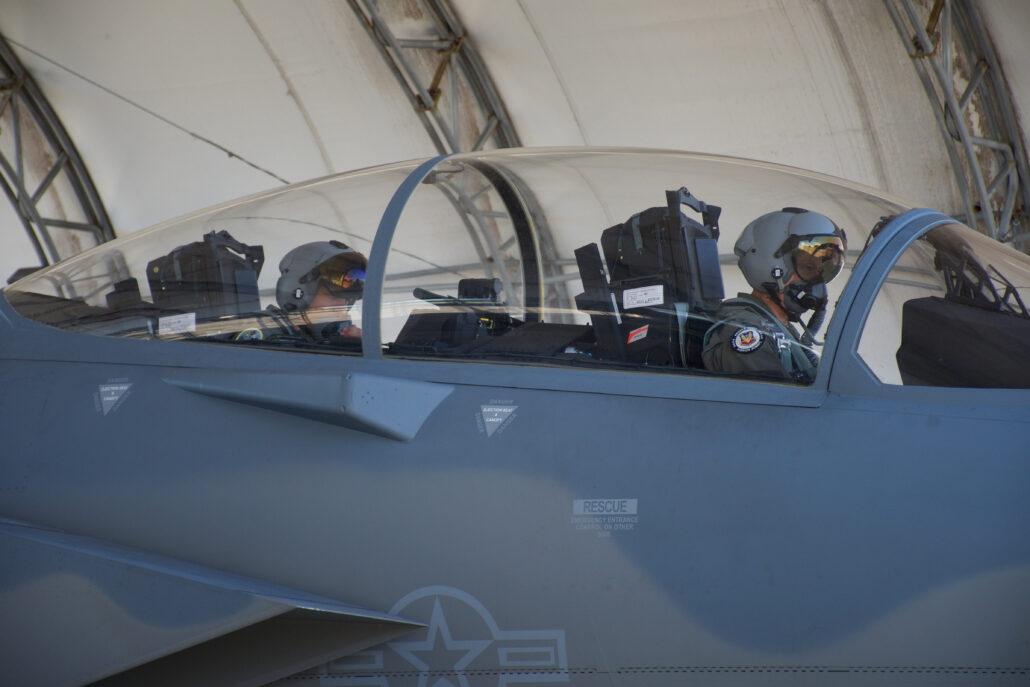 "This airframe is a part of future force structure changes that are key to creating a fighter fleet that meets air superiority needs for our nation's defense," Kelly said. "As the command in charge of OT&E for the new fighter force structure, ACC will work to develop a fleet that can ensure we have a competitive advantage in a future fight."