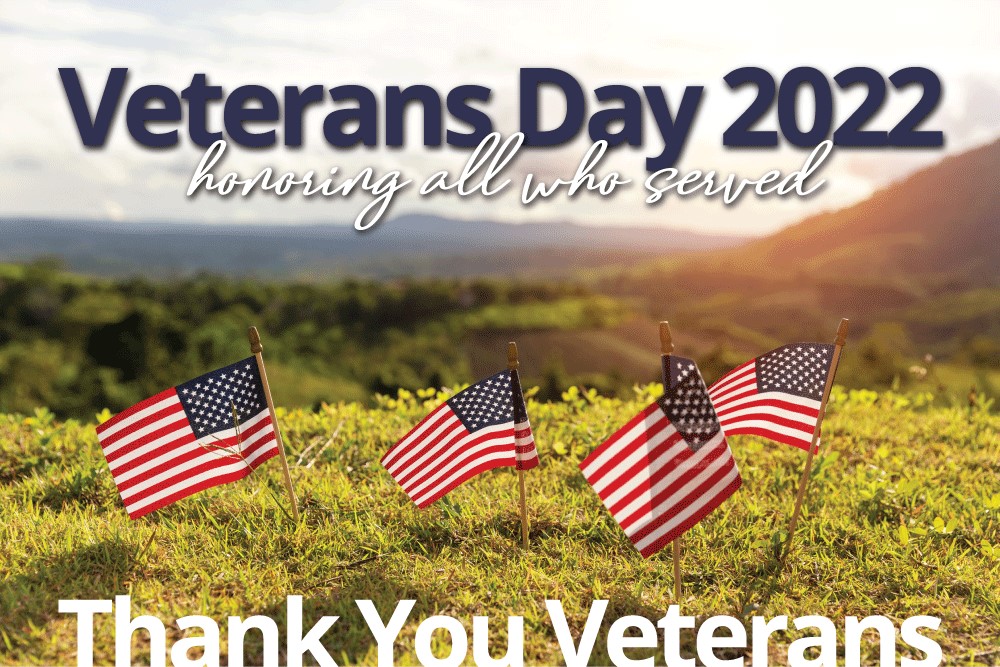 In 1921, an unknown World War I American soldier was buried in Arlington National Cemetery. This site, on a hillside overlooking the Potomac River and the city of Washington, D.C., became the focal point of reverence for America's veterans. Similar ceremonies occurred earlier in England and France, where an unknown soldier was buried in each nation's highest place of honor. These memorial gestures all took place on November 11, giving universal recognition to the celebrated ending of World War I fighting at 11 a.m., November 11, 1918. The day became known as Armistice Day.

Armistice Day officially received its name in the United States of America in 1926 through a Congressional resolution. It became a national holiday 12 years later by similar Congressional action. World War I was hoped to be "the War to end all wars." If that had been the case, November 11 might still be called Armistice Day. But only a few years after the holiday was proclaimed, war broke out in Europe.

The first celebration using the term Veterans Day occurred in Birmingham, Alabama, in 1947. Raymond Weeks, a World War II veteran, organized "National Veterans Day," which included a parade and other festivities, to honor all veterans. The event was held on November 11, then designated Armistice Day. Later, U.S. Representative Edward Rees of Kansas proposed a bill that would change Armistice Day to Veterans Day. In 1954, Congress passed the bill that President Eisenhower signed proclaiming November 11 as Veterans Day.

In America's wars following WWI, millions have fought and hundreds of thousands have given the ultimate sacrifice for this country, for our freedom. In WWII, 16.1 million Americans fought and 405,399 died. In the Korean War, 1.8 million Americans fought and 36,516 died. In the Vietnam War, 3.4 million Americans fought and 58,209 died. In Desert Shield/Desert Storm, 694,000 Americans fought and 258 died. In the ongoing War on Terror, 7,075 Americans have given their lives.
Today we honor all who have served and remember those who gave all to preserve our freedom. Thank you Veterans